| | |
| --- | --- |
| | We transact commodities on a 🌍 global scale by delivering top-quality products and services in the energy sector, serving our customers in the international markets with efficiency and innovation, dynamic and responsible. |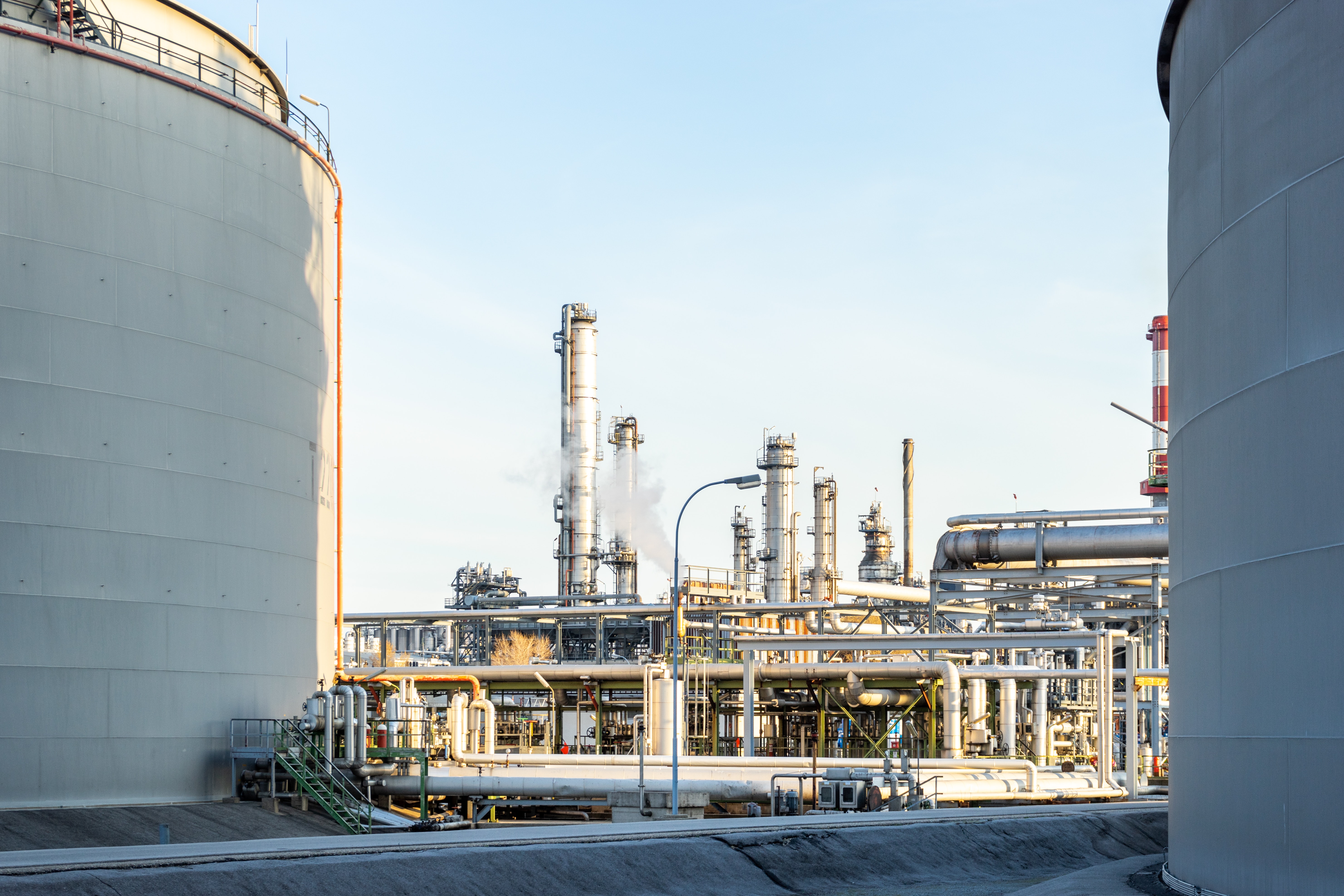 Our customers and their requirements are as diverse as the world in which we live. Therefore, it's our responsibility to deliver them the desired products at the time, quality, and specification they need.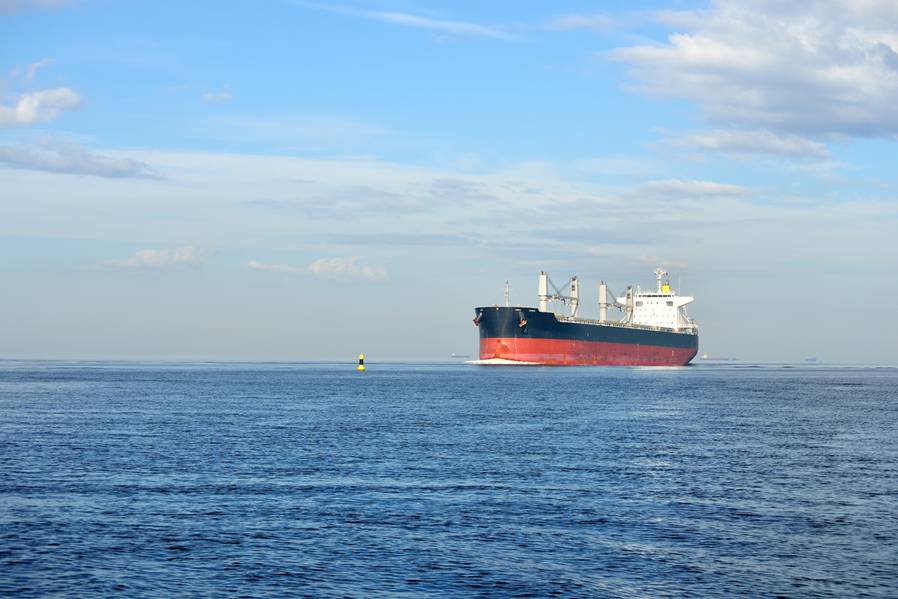 Logistics and distribution are at the core of the business; shipping crude to where it can be refined and then used, or transported to areas where there is a deficit.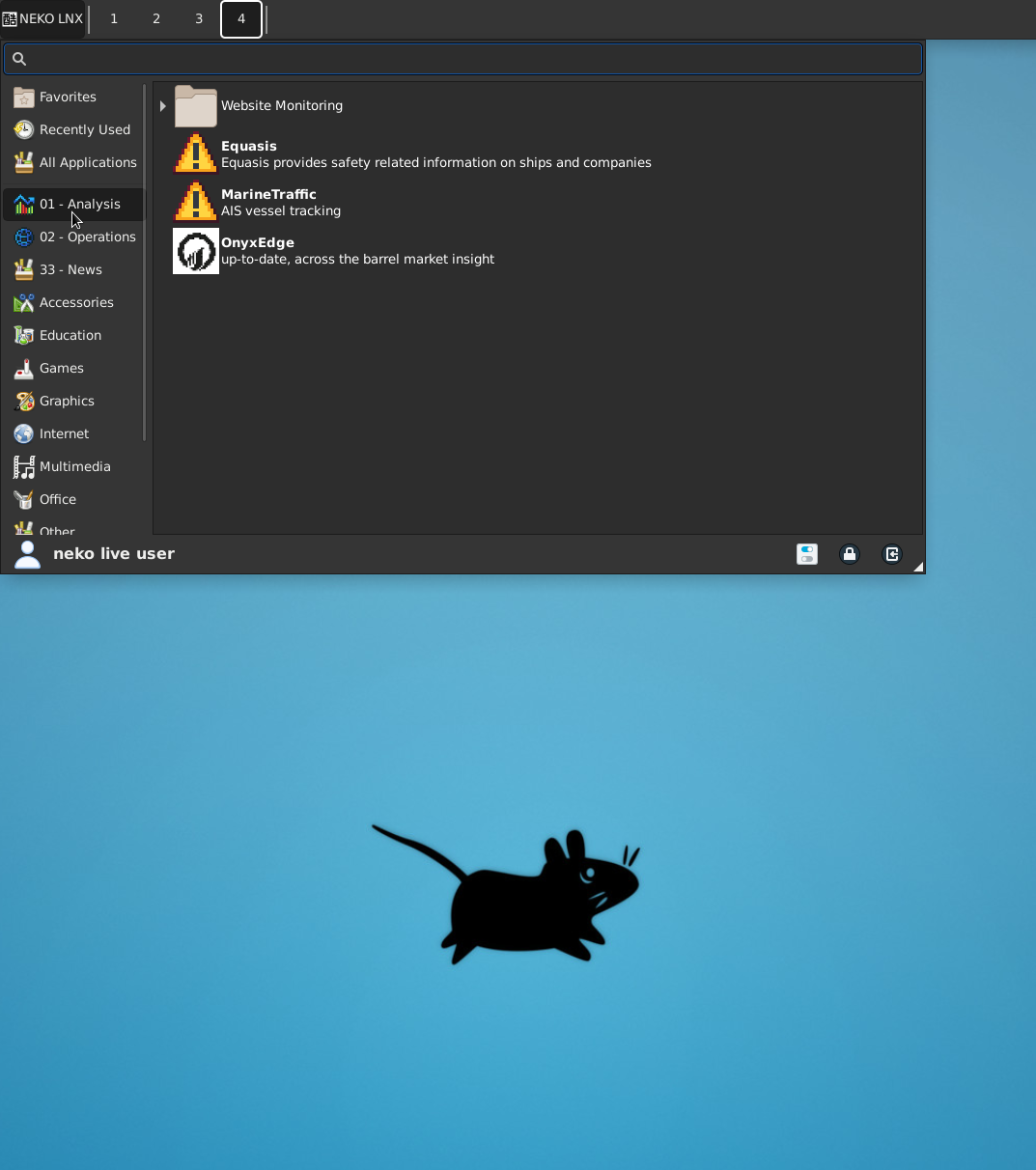 An open-source, Debian-based Linux distribution geared towards various commodity trading tasks, such as Risk Management, Analysis & Logistics.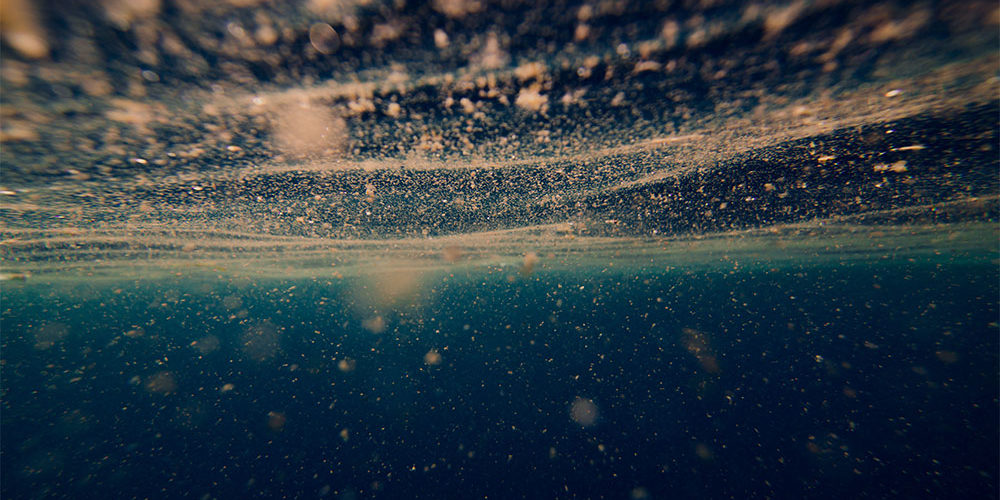 Crude oil

We help producers to effectively market and distribute their daily production and understand the specific requirements and preferences of refiners worldwide.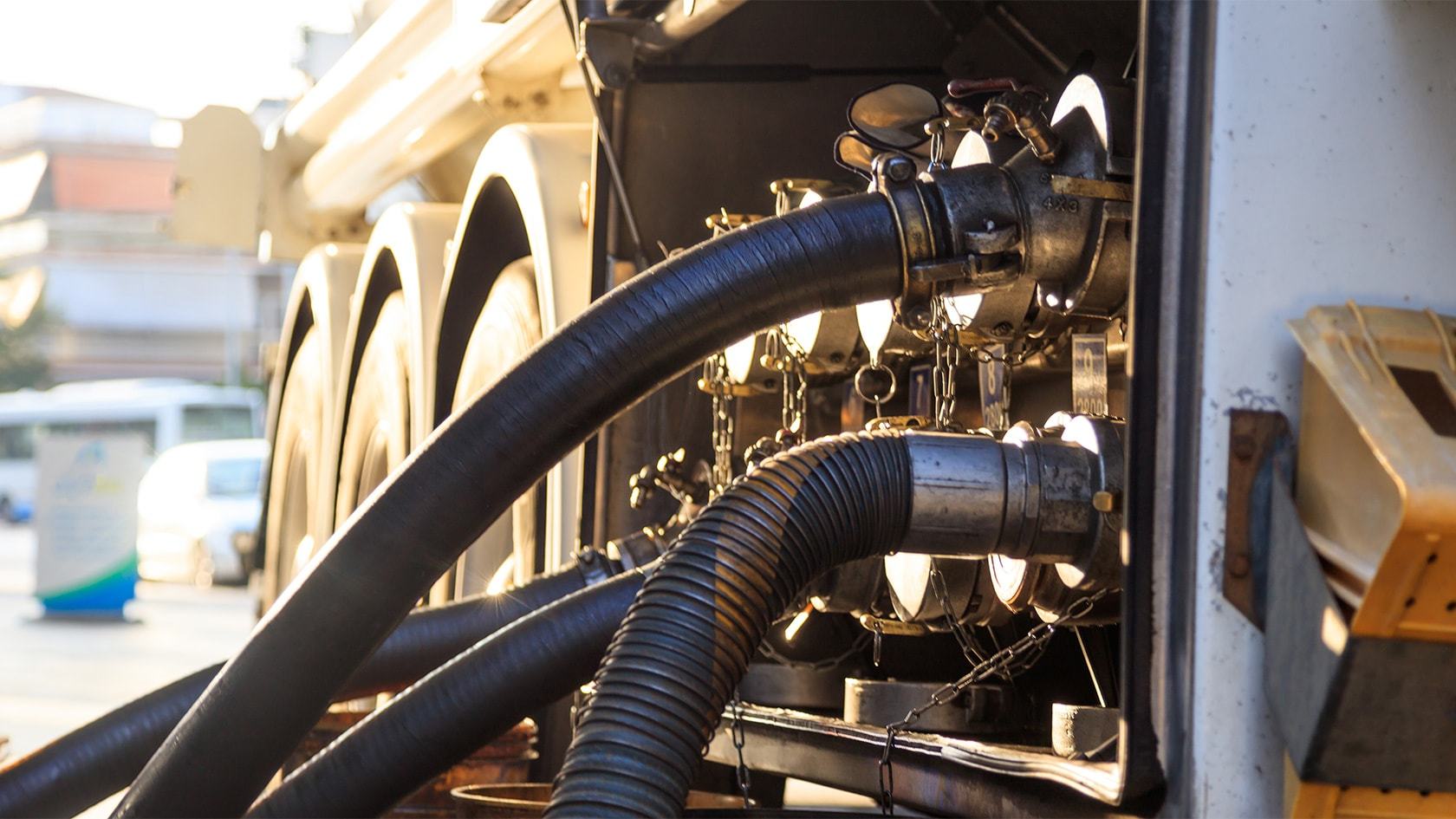 Diesel Fuel

We supply diesel globally and work with our partners to meet all their needs.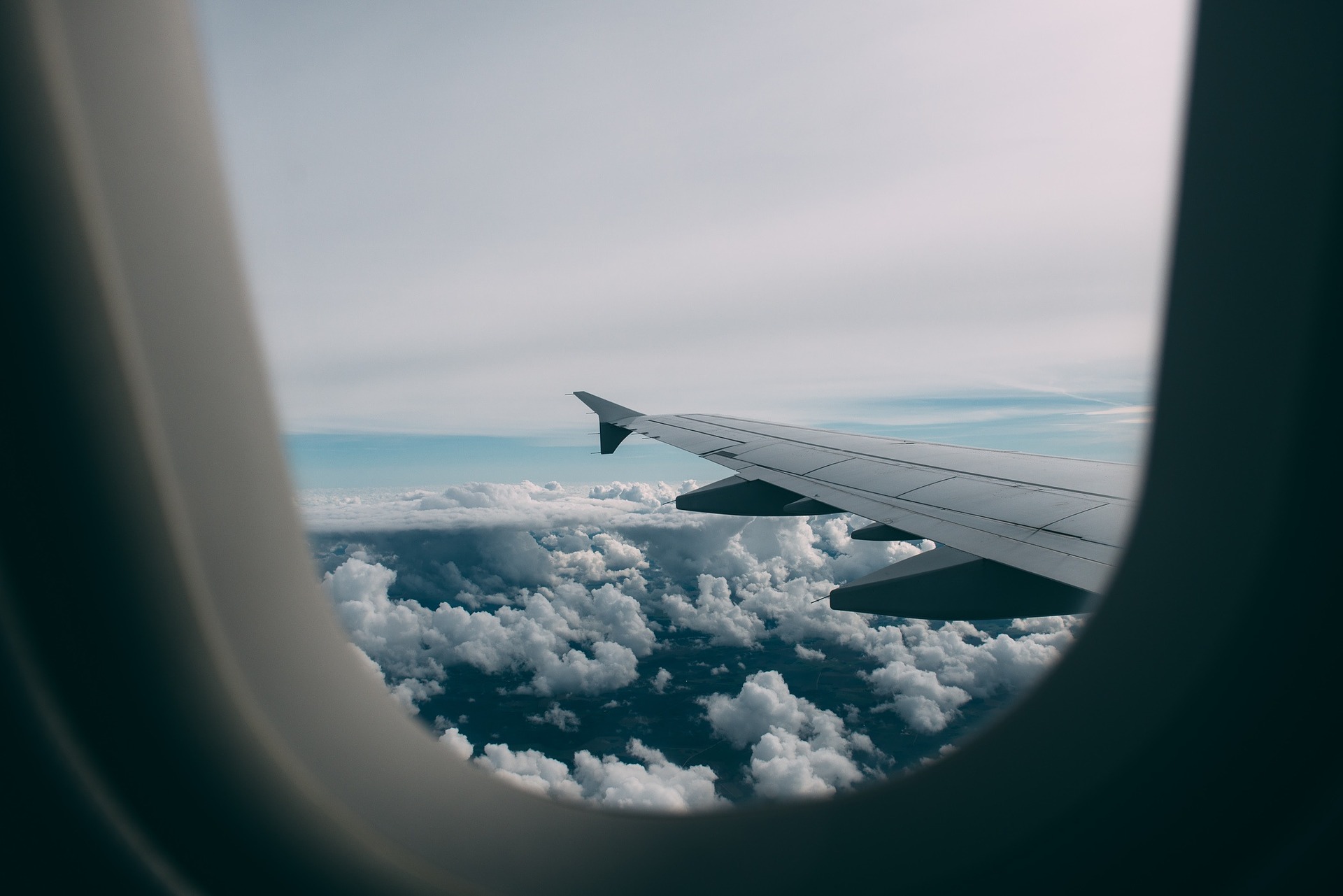 Jet Fuel

As a supplier of jet fuel, we understand the crucial importance of delivering on-spec products on time to prevent even the slightest delay.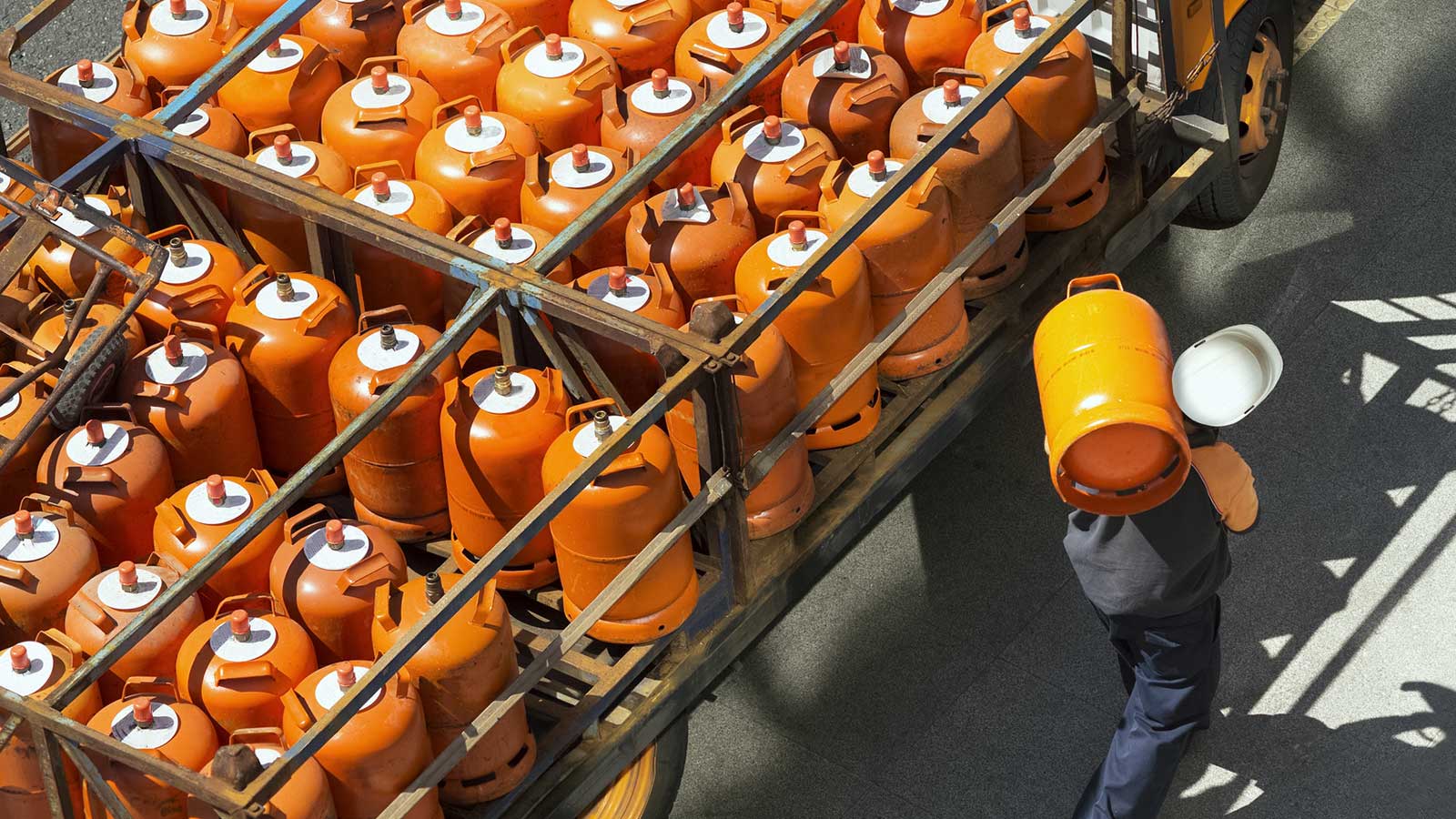 LPG

We can tailor cargo specifications to suit a wide range of customers, from petrochemical consumers and blenders to autogas and bottled gas consumers.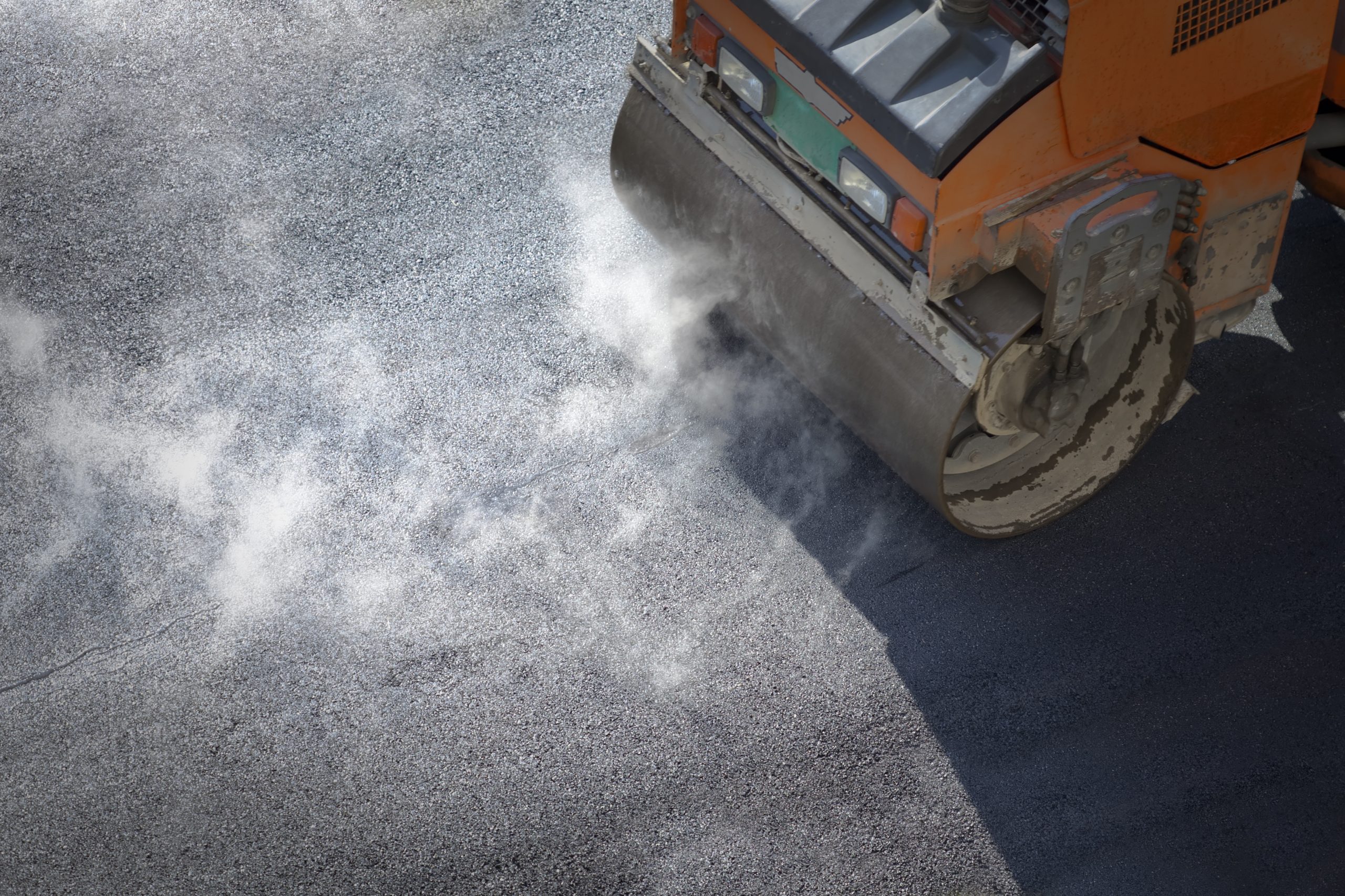 Bitumen

We are an efficient and realiable partner in the volatile bitumen market.
Compliance: Promercium has rigorous policies and procedures in place to ensure that it complies with all relevant national and international legislation and regulation. Business solicitation scams: Promercium never requests an advance fee to conduct business. Neither via social media, nor by unsolicited email or written correspondence. Recruiting scams: Please be aware of phishing emails that are being sent to job applicants and scams involving employment search websites. These have not been sent or created by Promercium, often contain malicious content and should be therefore deleted or at least be disregarded. Promercium will never make an offer of employment to anyone without going through a full and face-to-face interview process. Additionally, we will never ask you to send us any funds as part of an employment process.
Copyright © 2016 - 2023 PROMERCIUM GROUP